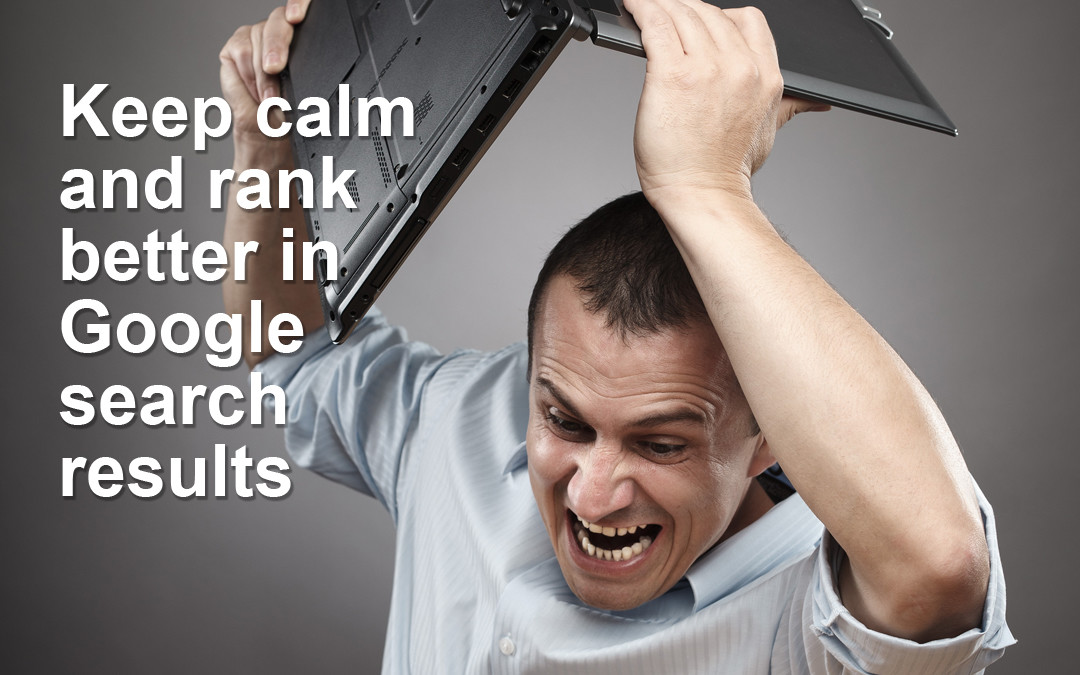 Looking for ways to get more blog readers? Want some proven tried and tested techniques that will increase your readership and subscribers at the same time?
Developing and writing great content that your customers want to read is a basic part of running a successful web blog, however unless you have one particularly wll wriiten and enticing post that goes viral, you will need to implement a blog promotion strategy to get more people to view your posts.
The team at KOL have shared their 10 tips in the infographic below. But please do take note and try to implement them.